Creative meetings
Conference at Stiftsgården
Stiftsgården Konferens & Hotell in Västerbotten
Is a real manor idyll, beautifully situated, only 1.5 km from Skellefteå city center. A personal choice of conference facility and conference rooms for all kinds of meetings and conferences. A place for important meetings and delicious dining experiences, in a unique historical environment.
Welcome to the heart of Skellefteå!
Food and coffee
Afternoon and afternoon coffee is enjoyed in the manor. Dinner is served in one of the dining rooms or in our unique 17th-century cellar, the Pehr cellar. The evening is rounded off with a nice get-together in the Upper Lounge.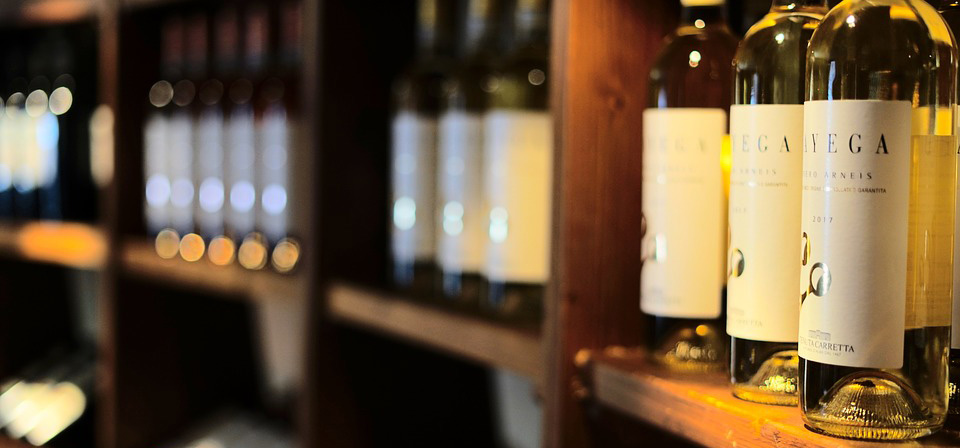 Activities
For many of our guests it is enough to stay in our beautiful environment and enjoy the surroundings and the good food. But if you wish, we will be happy to help you organize various activities at Stiftsgården or in our immediate area.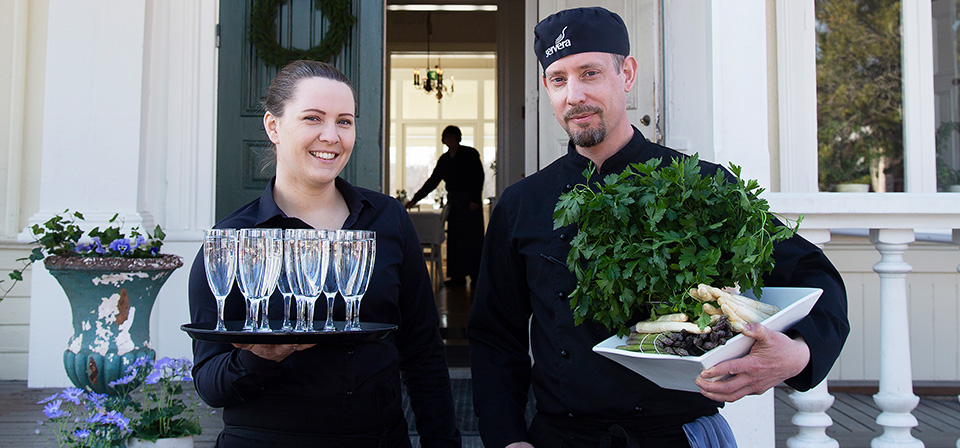 A good host
Our goal is to create the very best conditions for the conference to be successful. With quality and consideration as a key word, we want to give you experiences in a manor environment. Welcome to Stiftsgården – the place for important meetings!
Creative meetings
Our conference rooms and meeting rooms are personal and fit many different needs, ranging from round table calls for a few to large gatherings in cinema seating.
Brandellsalen with its lovely space, Ryggåstuugan with its whitewashed timber walls and its fireplace. The upper lounge with its home feel and its comfortable leather armchairs. Our largest premises Brandellsalen and Nordlandersalen can accommodate up to 100 people in cinema seating. All our meeting rooms are equipped with a video projector and there are plenty of group rooms adjacent to the premises.